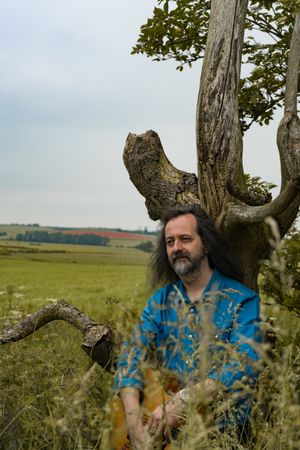 I'm a musician, based in Lincoln (UK).  I like to make things - pieces, songs, performances, instruments. 
I find it hard to confine myself to one style - classical, jazz, folk, rock and all points in between have influenced me in some way or another.  I've been incredibly fortunate - my music has taken me from church halls to the Albert Hall and I've worked with some wonderful people.  Many, but not all, of my pieces reflect my Christian faith. 
I also get a deep satisfaction from helping others to develop their musical skills in my work as a teacher and trainer. 
Perhaps I could make something for you?  Get in touch, and lets explore your idea .